ECL day 3—qualified for the final day
Day 3 of the tournament and for us the task to get a place in the first three in the group and to qualify for Friday's finals. The results earlier in the morning showed that the first three could not escape us. 
In fact, a narrow loss against Punjab Lions would be enough for second place and a big loss would put us in third place. Bowling first today. The first over was not great and in the rest of the innings we could not really put the Cypriots under pressure. They managed to find the boundary every time.You can watch the fight by following this link 
https://cricket360.bet.  Very good bowling from Manji, 3-7 in 2. We also saw a good stumping by Martijn. The Lions put down exactly 100 runs. 
That should be chaseable you would think. We never manage to reach the requested run rate of exactly 10. For a moment, Ferdi seems to be beating us back in the game, but when he is also bowled out, Lions' total seems too high. We come to 79. A loss, but just enough to hold on to second place. 
How to proceed? Tomorrow we play Badalona and Punjab Lions and the best two of this triptych will qualify directly for the semifinals on Friday. The winner of the semi-final will go directly to the final, and the loser will have a second chance. This retake is then against the winner of the number 3 and the winner of the triptych between places 4, 5 and 6. Does everyone still understand?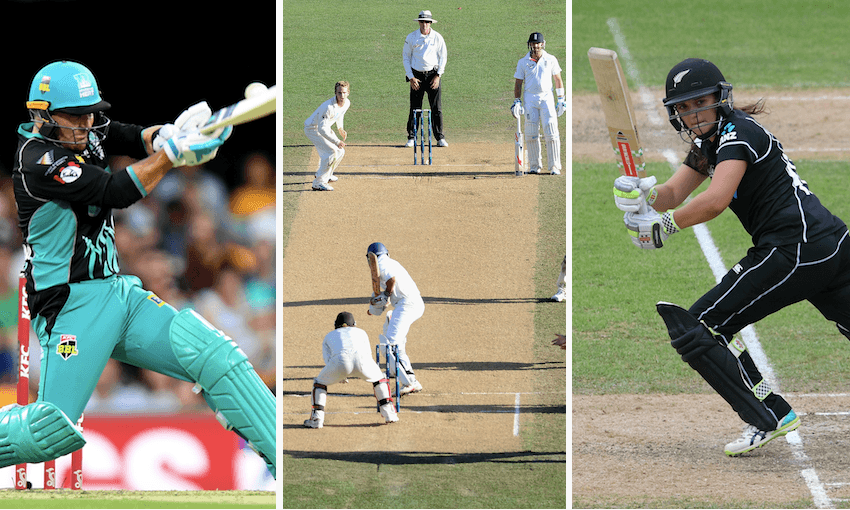 In any case, we play Badalona tomorrow at 1 pm, watch the broadcast online at the following link funnyhindijokes.in, and Punjab Lions at 5 pm.