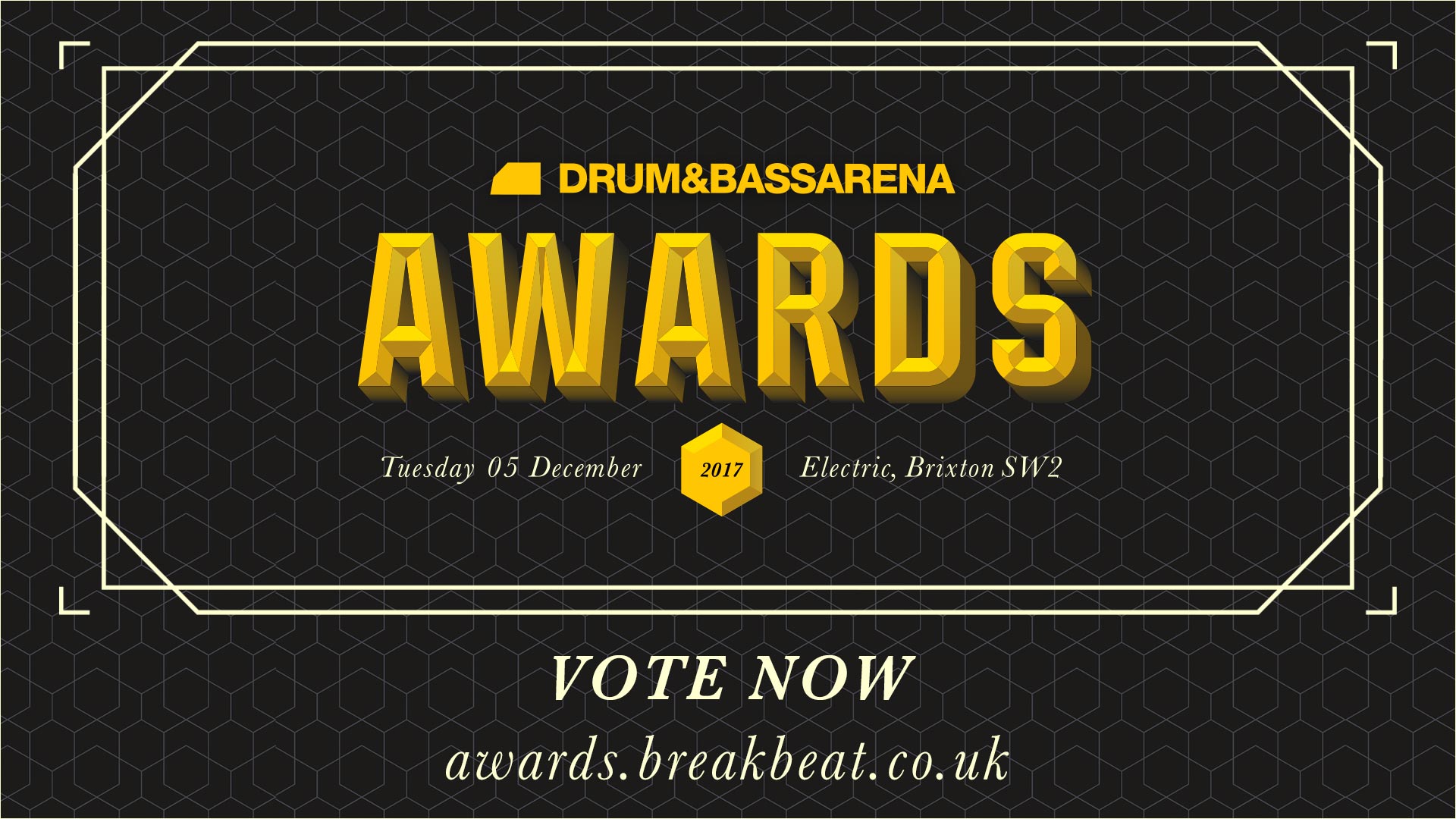 It's that time again… The date for the 9th annual Drum&BassArena Awards has been announced, and you're all invited.
Sponsored by Cygnus Music, the ceremony will take place on December 05 and will be held once again at Brixton's iconic Electric. Round 1 voting is now open.
15 awards, voters from 140 countries, live performances as well as an official after party, and full tributes to be paid to Marcus Intalex, DJ Dominator and Apex as we pay respect to three hugely loved and influential artists we lost this year.
Before we can let our hair down, enjoy the ceremony and dedicate an evening to celebrating our genre, it's time to once again look ourselves deep in the eye, search our souls for intestinal fortitude and answer some of the most serious questions that have perplexed mankind since time began: Who smashed it? Who's pushed production to another level? Who held the sickest party? Which label blessed us with the best releases? Who's got the best bars?
Every year more junglists from more countries around the world sign up and ask themselves these very questions. And every year it gets harder: drum & bass has never been more open and welcoming of new talent. More fresh and energised new labels are established each year, more innovative young acts are breaking through from further around the world, more sounds and styles and influences are being brought to the mixing pot. More potential winners are up for these 13 different categories…
Best DJ, Best MC, Best Producer, Best Label, Best Track, Best Album, Best Remix, Best Club Night, Best Festival, Best Newcomer, Best Newcomer Label, Best Video and Best Vocalist.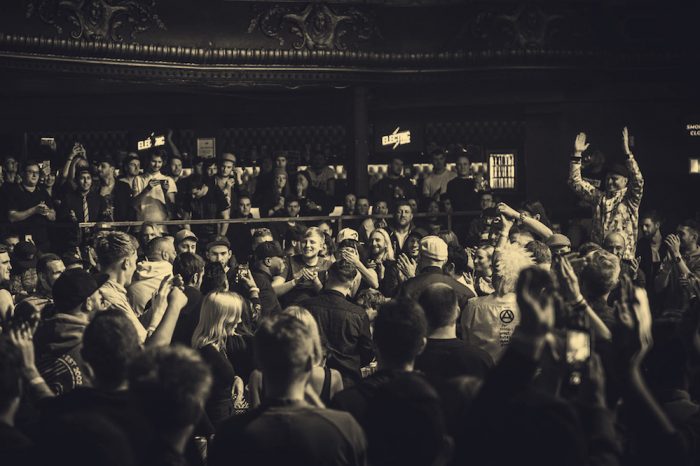 These accolades are also joined by two industry-voted categories: the Hall Of Fame (voted by key industry insiders) and Critic's Choice (voted by respected writers from the world's leading electronic music magazines, websites and blogs).
Like previous years, voting will run in two phases: An open round where voters nominate their choice in each category. Once collated, the top 10 nominations in each category will then be presented again to the public to decide the ultimate winner, as voted for by the D&B-loving public and revealed on the night at Brixton Electric.
Balancing a healthy combination of artists, industry players and music fans, as well as an air of professional VIP sensibility and care-free rave behaviour, the Awards ceremony is our favourite event on the calendar as many of the scene's leading characters join us for a night off, catching up with each other informally to celebrate each other's work, make plans, and sow the seeds for music and events that will affect next year's playlists, purchases and important musical decisions.
Enjoy a celebration about drum & bass past while nominating your favourite winners of drum & bass present.
The first round of voting has commenced – vote here.
Refresh yourself with previous winners at the Drum&BassArena Awards here.
Vote in the first round of this year's Drum&BassArena Awards